About
We are the antithesis of a huge or franchised real estate company. We are efficient and hands on. You will never have to go through intermediaries. You will always be able to contact us directly. We will always know what's going on with each part of your transaction. We choose to be small because real estate is a people business. Our size promotes personal relationships with clients. Clients deserve personalized attention. We love what we do.
We use cutting edge technology to market your property. We distribute material on-line and through classified print outlets. We employ graphic designers, engineers and professional photographers to create our eye-catching promotional material.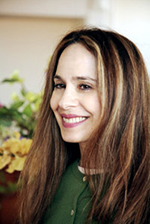 Beth Newman
Broker
CA BRE# 00546425
Phone: 415-648-7933
Email: Beth@DreamSF.com
Beth specializes in selling San Francisco property because she loves the life of the city and admires its architecture. Beth is ideally qualified to offer customized, personal service because of her detailed knowledge of both San Francisco and the San Francisco real estate market.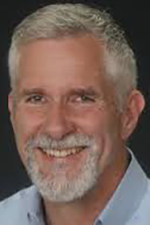 Paul Parker
Realtor
CA BRE# 01800786
Phone: 707-293-0131
Email: pparker10@comcast.net
I'm a REALTOR® who embraces the importance of technology without losing the personal touch. You'll love the many local resources available as referrals, plus the MLS portal e-mail alerts that I can offer. But these will never replace the time I personally spend with you, serving as your personal guide through this exciting process.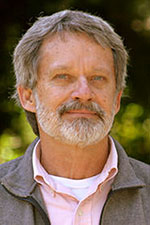 Skip Jirrels
Realtor
CA BRE# 01711335
Phone: 707-799-2204
Email: sjirrels@gmail.com
My current intentions and goals are to align myself with prepared, reasonable and flexible sellers and buyers of real property in Sonoma county and the greater Bay Area. Intelligent and acute attention to the many details pre, during and post each real estate transaction are key components underpinning my personal service focus and abilities.